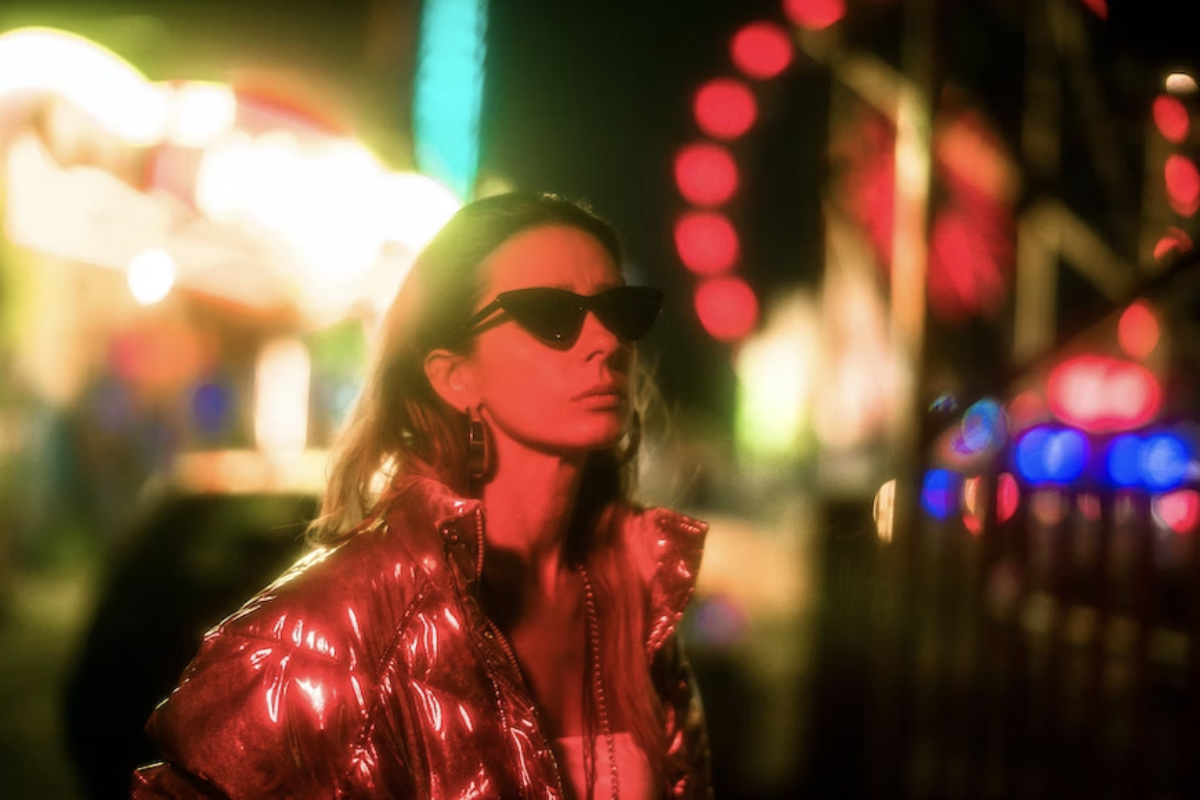 How to Create Artistic Fashion Films
In case you want to shoot stylish fashion videos, you need to take your skills to the next level to create high-quality content. Such videos can be used in advertising or become a part of documentary projects. Professionally-shoot fashion clips are in high demand among digital marketing specialists working in the fashion industry. You can experiment with various techniques to create mesmerizing effects and fully transform the atmosphere in the frame. By using creative framing and carefully selecting locations for your fashion films, you can ensure that your videos will stand out among the rest and generate a buzz about a brand.
Tips for Shooting an Artistic Fashion Video
Before starting to shoot a video, think about where and how it will be used. For instance, you might need to shoot a documentary exploring the history of a famous brand or create a visually-appealing lookbook to present the latest collection. Depending on your target audience and the fashion line you are going to promote, you can select different locations and opt for different types of cuts.
Shooting an artistic fashion video requires a higher level of skills than shooting a commercial. There is no need to be obvious when promoting your product. Avoid using calls to action. Your video should inspire, mesmerize, and evoke strong feelings, instead. It will help you build customer loyalty.
Types of Artistic Fashion Videos
If you are going to shoot a product placement video, remember that you don't need to drive a viewer to make a purchase. Using beautiful music pieces and modern choreography, you can create thought-provoking content that will look more like an artistic film than a commercial.
A professional artistic fashion video should inspire people to learn more about a brand and embrace the lifestyle it promotes. You may shoot your video in black and white, perform color grading, and apply presets to achieve the desired effect.
There are different types of fashion videos that fall under such categories:
Corporate videos
Lifestyle documentaries
Narrative artistic fashion videos
Videos structured around music pieces
Experimental videos
Documentaries
Lookbooks
When shooting such videos, you can give free rein to your creativity and experiment with different techniques. There is no need to name a brand you want to promote. It will suffice to show a person in a beautiful location wearing clothes created by a fashion designer you work for. You can also combine the elements of different genres to grab the attention of your audience.
Select the Right Model for an Artistic Fashion Film
Unless you are on a budget, it's better to find a professional model for your film. You can use popular platforms listing models with relevant experience. Keep in mind that you will need to tell your model how they should act in front of a camera and which poses to assume.
Alternatively, you can find a modeling agency nearby. This option might be a bit more expensive but it allows you to find a real professional who will look great in the frame.
Pay Attention to the Colors in the Frame
To create a well-balanced composition, you need to select a location that will help you emphasize the colors of the outfits you are using. Besides, you should pay attention to the lighting. Soft lighting on a cloudy day allows you to capture realistic colors. When shooting during the golden hour, you will notice that the objects in the frame have a golden tint.
Your model will look different in various locations. You need to consider the colors of all objects in the frame. It will allow you to create the right contrast between the figure of a model and the background.
Professional videographers and directors take care of the colors at the pre-shooting stage. However, if you think that your composition will benefit from further adjustments, you can also tweak the colors during post-processing using dedicated software.
How to Add Sound to an Artistic Fashion Video
To create a specific atmosphere, you may need to use beautiful music pieces that will evoke the feelings you are aiming for. Make sure to learn how to add sound to video and select a suitable software that allows you to edit audio tracks.
By selecting the right music, you can change the way a brand is perceived. It should help you emphasize the outfit or lifestyle you are promoting. This is why it's better to use fast-paced electronic music for advertising modern fashion. To promote nice and cozy pieces of clothing made of natural materials, you can select traditional music. If you are a beginner director, it might be too expensive for you to pay for music. In this case, it's better to use royalty-free audio instead.