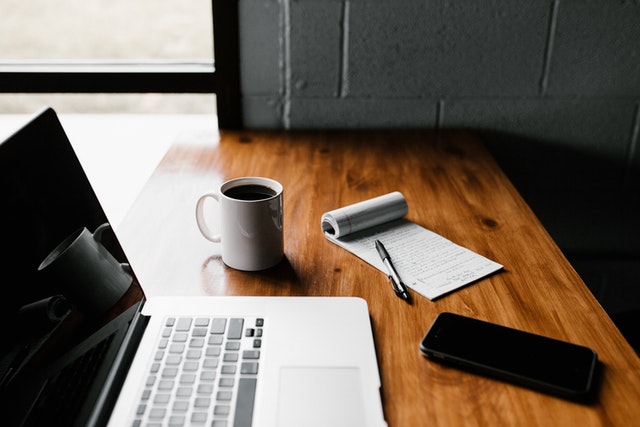 What is Collections Management Software and Why is it Required?
Each kind of business has many stakeholders such as customers, clients, vendors, business partners, suppliers, logistic partners and finance partners. There are so many different kinds of transactions that happen with each stakeholder which means that there needs to be a centralised system to track all of this information so that there is better accountability. Of all the information that needs to be recorded and followed up, payments are the most important. This is often referred to as Collections in business terms. With the growth in software technologies, there is now dedicated collections management software that helps the finance and collection management teams to follow up on their collections and help retrieve any payments or pending dues from these stakeholders. 
Collection, Collection Management and Softwares
Collections is a finance and business term that refers to payments. Collections are one of the integral parts of business as at any given point of time, there are always a bunch of accounts receivables and account payables for a business. The payment that is to be received from creditors is the Collection from respective account receivables. There are different stakeholders that mostly have credit outstanding that needs to be collected by the finance team. In larger companies, there is a dedicated team called the Collections Management team that does this job. Even in the case of smaller organisations, those who have credit based business with vendors who pay periodically over a period of time, there are dedicated people such as the Collections Officer or a team who recover these payments.
Collections Management is a role played by the Collections Officer or the team that helps in recovering these payments from creditors and accounts. With organisations who only have a few such creditors or accounts, it is probably easy to do this job manually with a team of employees and excel workbooks. But for large corporations and finance and credit based organisations, there is a whole list of accounts that need to be monitored and tracked for payments. In these scenarios, softwares is more capable of handling such important information in an efficient manner.
A Collections Management Software is used by many businesses to monitor all of their vendors or accounts receivables, create worklists, follow up on payments via various methods and channels and track the movement of the payments in an efficient and productive manner. It makes the job of the Collections officer or the collections management team easier by making worklists and tasks around these vendors and accounts.
Features of Collection Management Software
A Collections Management software can be extremely helpful for large organisations and finance and credit based organisations who have plenty of accounts receivables at any given point of time. Below are some of the most important features of this software:
The software can be built around the custom requirements of each business and therefore have templates and schedules based on which the collections correspondence needs to be sent to creditors
Unlike manned operations which may be prone to mistakes, these systems are automated and therefore can be more efficient in tracking all sorts of correspondence and helping to make proper plan of action
It also helps in tracking all the accounts and maintaining a worksheet for each account making payment schedules, call for actions and bad debt recovery more easier for businesses.